We invite you to visit Exhibition-Fair AGRO 2016 that will take place from June 8 to 11, 2016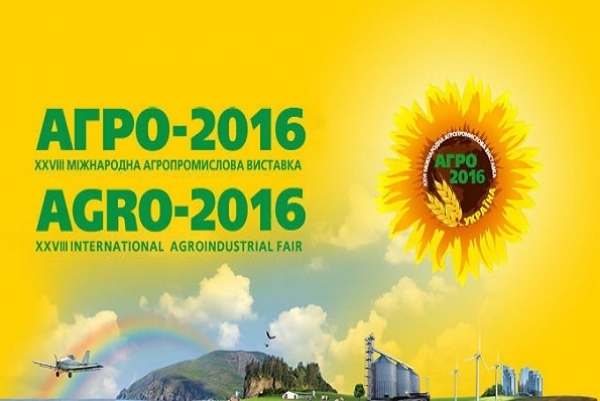 On 8th of June began its work XXVIII International Agricultural Exhibition "AGRO-2016", which units together more than 1 200 companies and organizations from 15 countries.
It is the largest agricultural exhibition in Eastern Europe, the most important national exhibition event in agribusiness in Ukraine.
The constant participant of the exhibition is PJSC "Ichnya Condensed Milk factory" - one of the leaders of condensed milk production, not only in Chernihiv region, but in the whole Ukraine as well. PJSC " Ichnya Condensed Milk factory " supplies his products to more than 50 countries. Constant work on expanding the product range, improving logistics and increasing the professionalism of the staff to create high-quality and popular product that is so loved by local and foreign consumers.
At the exhibition every visitor can see the latest trends of agricultural equipment, a huge assortment of animal husbandry and healthy development in the field of agricultural world.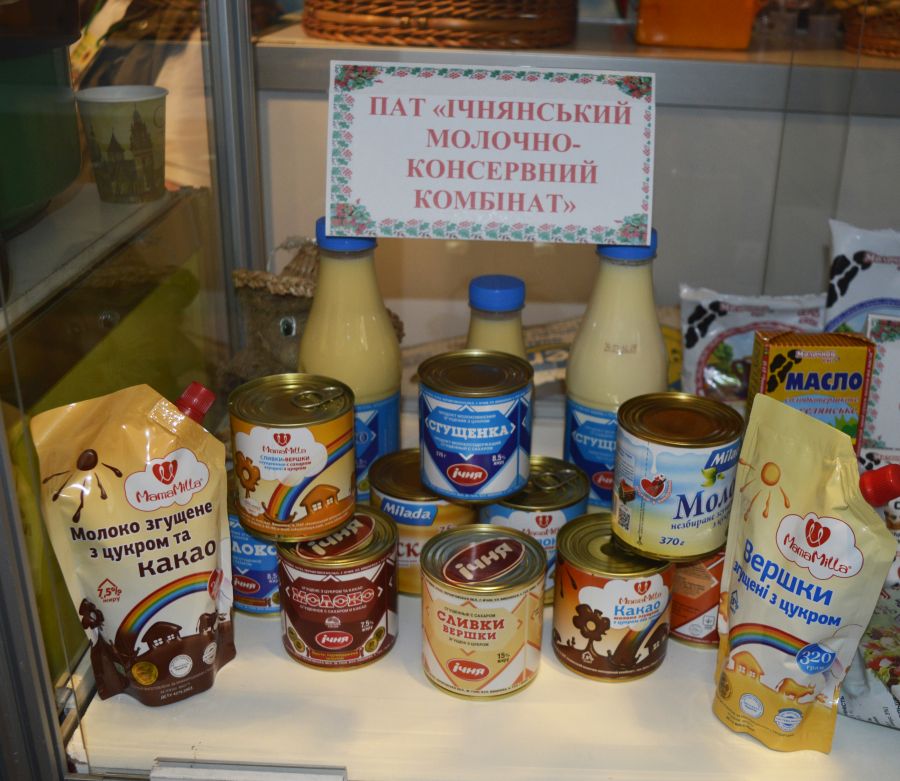 As part of the "Agro-2016" will be large-scale themed events:

International specialized exhibition of agricultural machinery, equipment and spare parts, irrigation equipment, mechanization of agricultural production, food machinery, equipment for livestock, poultry farming, fodder production "EkspoAgroTeh".

International specialized exhibition of automation, control, alternative energy, GPS and GIS technology «Hi-Tech Agro»
International specialized exhibition of biological energy "Biofuel-2015"
International Specialized Exhibition for Animal Husbandry and Veterinary Medicine "ANIMAL` EX»
International specialized exhibition "Crop production and agricultural chemistry"
International specialized exhibition of environmentally friendly products and technologies, "the ORGANIC" and tasting show "Taste organic"
International specialized exhibition of horse breeding and equestrian sport "EkviSvit"
International specialized exhibition of fish and fishery products «FISHEXPO»
Specialized Exhibition of Wine "wine world"
During the exhibition will be held:

Scientific and practical events (conferences, round tables, workshops, briefings)
Presentation and tasting of various products,
The show of breeding horses and cattle
Entertainment program for family holidays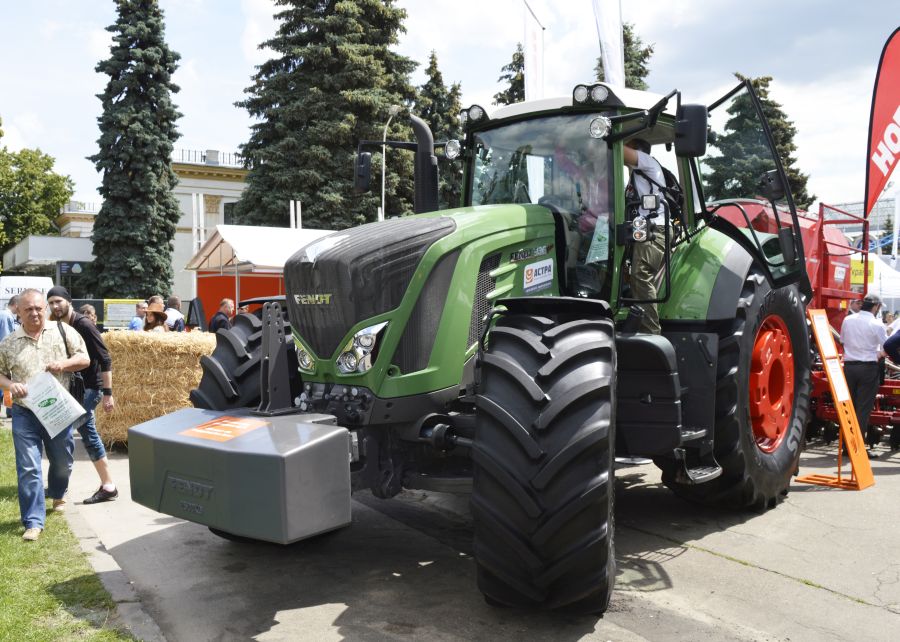 "AGRO-2016" - this is another confirmation of the fact that Ukraine is an agrarian country. Therefore, every development, every new breed bred animals, each new type of fertilizer to increase crop - is a sure path to prosperity and stability of our country!
XXVІІI "AGRO -2016" International Agricultural Exhibition will be held from 8th to 11th June 2015, on the territory of the National Complex "Expocenter of Ukraine" (Kiev, Prospect Ak. Glushkov, 1).